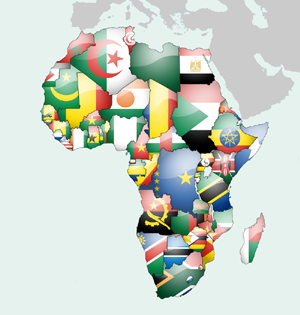 sponsered ad
site stats:
Countries: 54
Categories: 15
Sub Categories: 79
Lists: 25
Listers: 32
other top3s
top 3 business africa
top 3 cities africa
top 3 countries africa
top 3 languages africa
top 3 resorts africa
top 3 safaries africa
Contact
Phone:
Main: 301.433.4422
Email:
Contact Us: contact@top3africa.com
Address:
Silver Spring, MD 20904
Submit Your Request:
Office Headquarters & Hours:
Headquarters: Silver Spring MD USA.

M-F 8:00 AM to 6:00 PM, EST.
Sat. 9:00 AM to 5:00 PM, EST.
Sun. Closed.
Country Administrators Required!!!
Would you like to become a
Country Administrators
? No programming required. A Country Administrators's main purpose is to review websites that are submitted to ensure that they are listed under the currect Country, Category and Sub Category. We would prefer that you are currently or
originally
from the country you want to administer.
Administrators Earns Easy $$$.
Select below to learn more.
Contact us
CLICK HERE >>